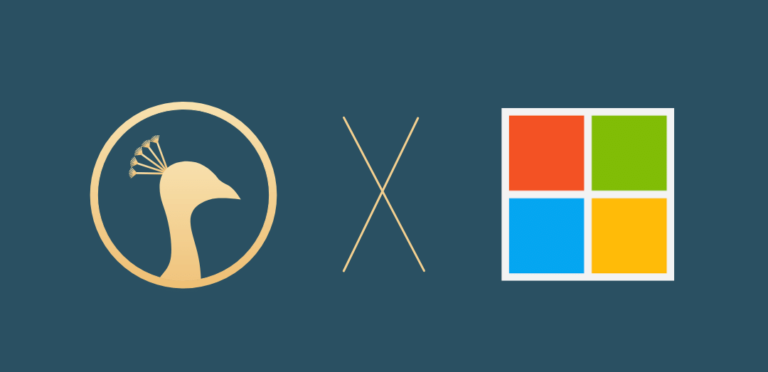 Listen Léon has some exciting news to share!
We have been selected to be part of the Microsoft for Startups program, which will give us access to many more resources and guidance to grow and thrive in our work. Hey, that sounds like something we get to hear about a lot of you doing every day! 😉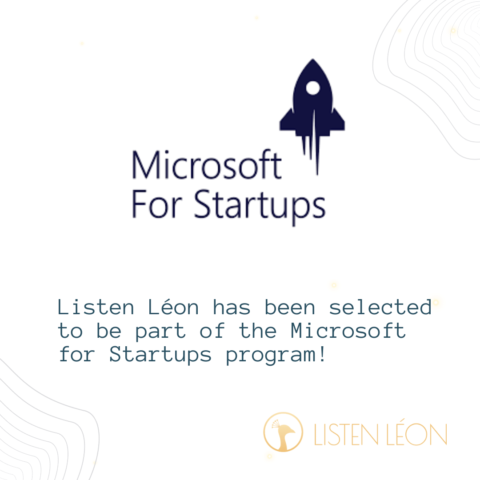 We are so grateful to be part of this amazing program with mentors from the great leaders of Microsoft! We are very proud of this achievement and could not have done it without you! We have very supportive and positive leaders and people to journey with and we thank you for helping us fulfill our vision of a happier, healthier, and more fun workplace!
Listen Léon is now ready to scale. Without the trust of great leaders we would not be here, positive leaders who dare to care. Leaders with whom we have developed strengths-based organizations.
To have a giant impact, we have created the positive leader club.
The club is open to every leader who wants to have a positive impact on their employees. Join us !
People joining the club have shown a unique talent for having an impact within their organization and beyond by encouraging each and every employee to discover and focus on their strengths, develop self-esteem, confidence and team work. They dare to care and give birth to a constellation of stars within their team and beyond.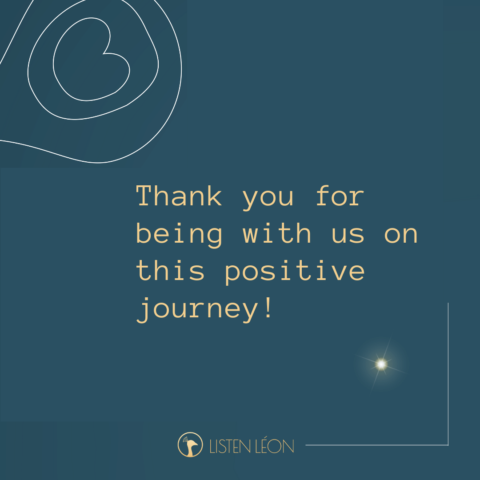 Research has demonstrated that your brain at positive, when positive oriented performs significantly better. Your intelligence rises, your creativity rises, your energy rises.
When people lift one another with acknowledgment and recognition, when giving and receiving gratitude is the foundation of a culture : We're all elevated, we're all able to blossom into the best versions of ourselves. And that's what we do at Listen Léon.
Let's create a safe environment for everyone to be their best selves.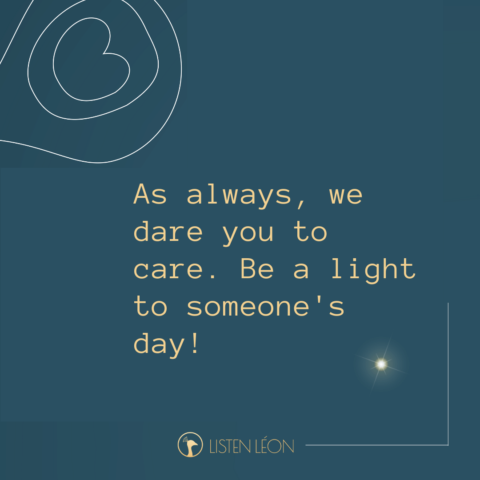 As you continue to grow and shoot for the stars, remember Listen Léon is here to help you help your team become stronger together!
Keep it up, team Léon!
We can not wait to celebrate your victories with you!
Excitedly,
Léon
About Listen Léon :
Listen Leon helps leaders to take care of their employees for a more efficient and positive workplace thanks to an under-used motivational lever : the power of appreciation. Listen Léon has created the only peer-to-peer positive feedback application backed by Science.
About Microsoft for startup program :
Microsoft for Startups is a global program dedicated to helping startups successfully scale their companies.